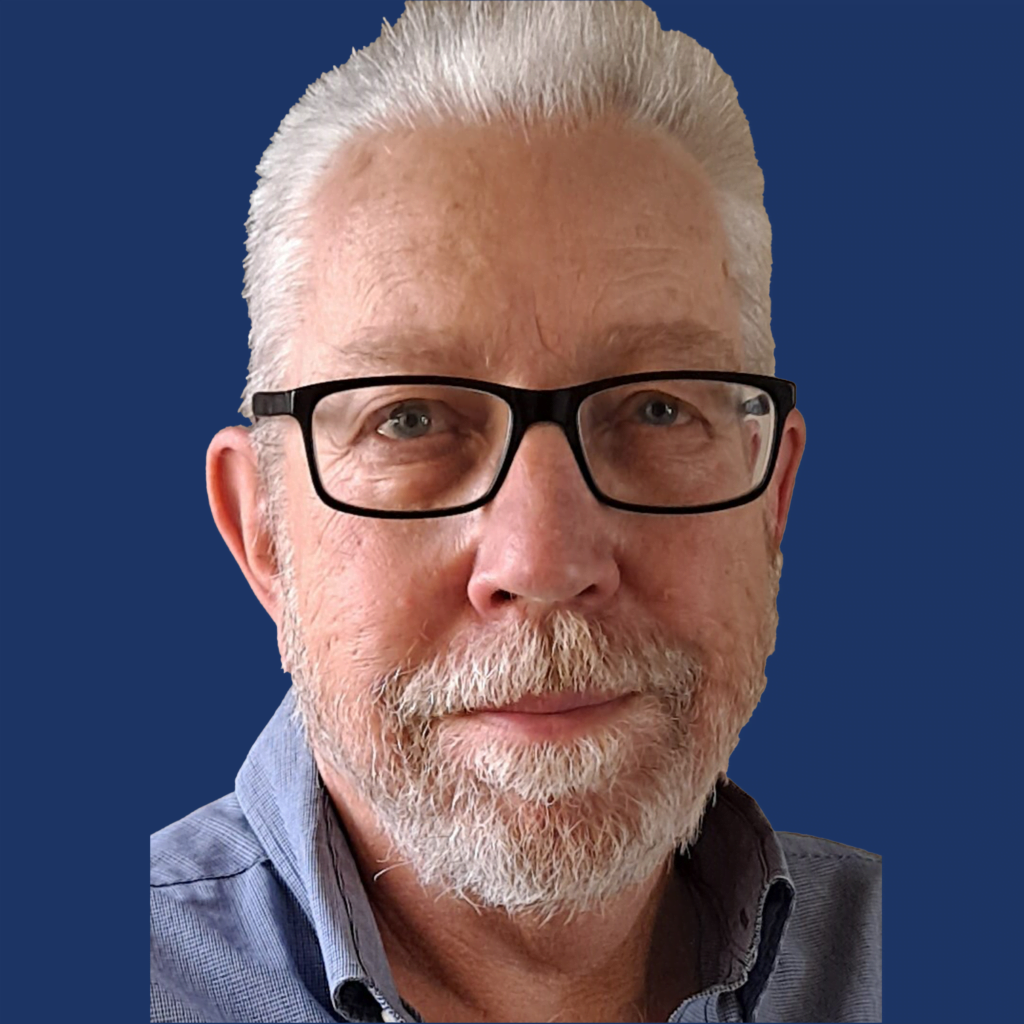 David Petersen - Consultant & Interventionist
David Petersen provides psychotherapy and professional guidance in various forms. Both as a clinical interventionist and consultant, David offers support from an informed, experienced perspective. David's career experience working in various care delivery systems from healthcare to corrections, and family to the community spans thirty years. He sees much of his experience value stemming directly from difficulties survived and built upon. David often says that "his darkest times are the neon lights on his resume."
David is currently devoting a majority of his focus to the 'Quarantine / Pandemic' related anxiety that pervades all individuals, families, and communities on various levels. Between life transitions, career changes, and desperations, that palpable anxiety is flooding into the offices and clinics providing mental health services at record rates. David offers remedies to patients and professionals alike to stem burnout and compassion fatigue.
The tensions between moral, economic, and social priorities with opioids are seen by David as difficult yet discernable challenges that can be resolved. With the open and collaborative effort, David sees solutions within reach. Conflicted families parallel conflicted communities and stakeholders. From private to public healthcare, and schools to employers to courts, a conflagration of competing priorities cloud the essentials.
If you, your family, community, or organization want fresh light on pervasive anxiety, opioid mortality, or other matters related to a mental health crisis, call David Petersen. He is accommodating to non-profit organizations with resource limits, and adaptive to the unique needs of all persons, cultures, and values. Call or message requesting a brief or full consultation now.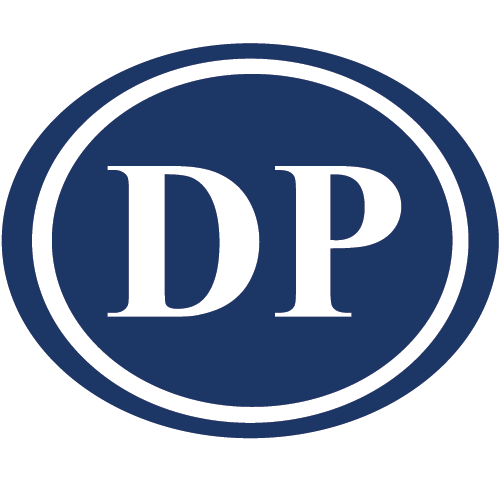 First and foremost, David Petersen provides families who are in conflict and crisis with guidance in matters involving addiction and other unregulated behavioral issues. Crisis debriefing, workgroup malfunction, and other extra-familial situations are within the scope of David's practice and expertise.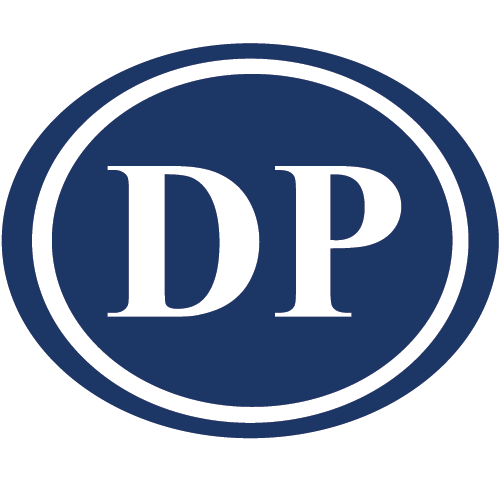 Consultation
David Petersen provides clinical consultation to families, organizations, and agencies whose needs are less immediate but ongoing challenges requiring an independent perspective and objective opinion to decide and nuance a course of action. Matters with clinical, pastoral, and organizational considerations. For assistance or more information, do not hesitate to contact him.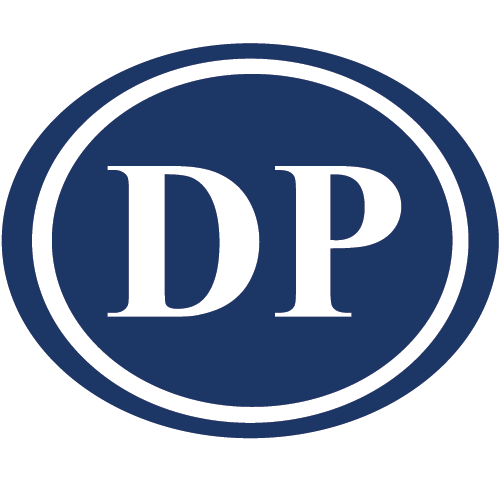 Education
Public speaking, professional or lay groups as well as customized training are available with David Petersen. He is credentialed to provide professional development-approved training in various disciplines, either independently or through your group's affiliations. For assistance or more information, do not hesitate to contact him.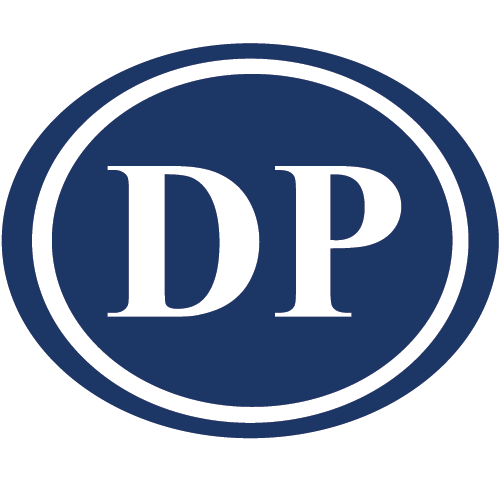 Individuals whose errors in judgment and action have generated criminal charges as a result of their emotional dysregulation and addiction often require assistance to secure the most humane and restorative treatment in courts. David Petersen performs efficient assessments and narrates uncommonly realistic and logical assessments that inform and offer recommendations to those courts.
(abstract)
by David Petersen
(abstract)
by David Petersen
accompanied by a local Heroin Truth discussion group, alternate Wednesday evenings in Colorado Springs. Inquire & RSVP by email or website consultation request.